We blog because we love wine and want to have fun drinking wine. We also like to share what we have learned, especially with smaller family owned wineries.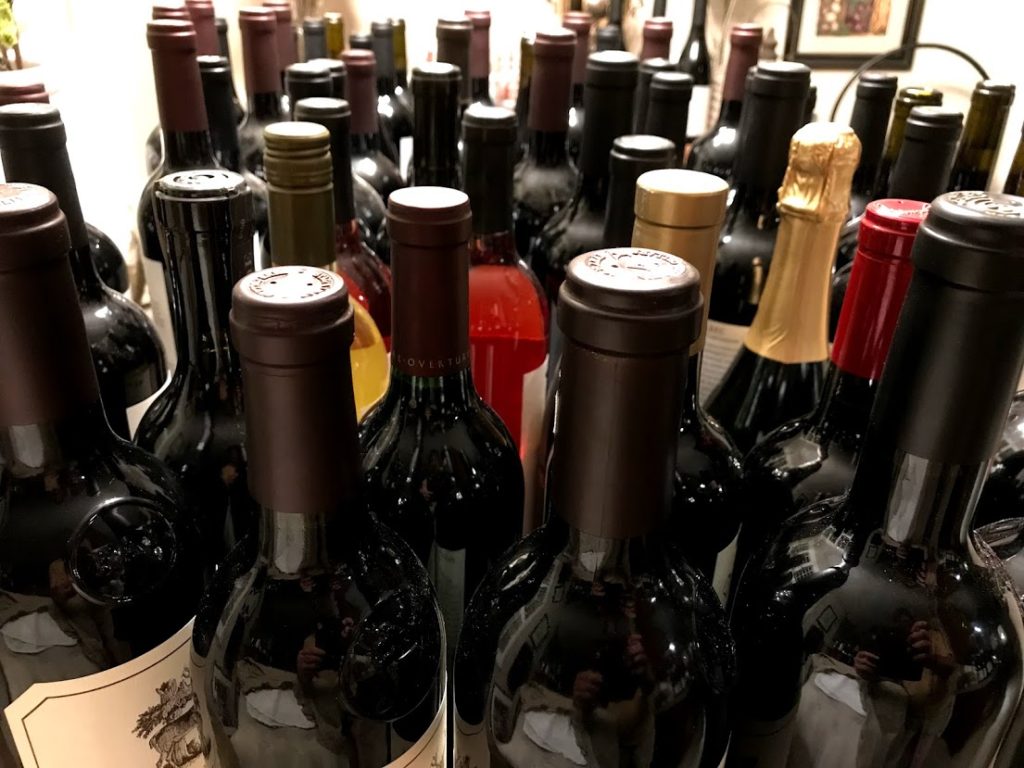 We do accept samples for reviews. All samples received will be reviewed within 10 days of receipt, unless the product is faulty in which case no review will be posted. If the review is positive it will be shared on our website, Facebook, Twitter, and Instagram. I will contact you back directly if there is an issue with the wine.
If you would like to arrange a review. you can contact Steve at
[email protected]
 Please put 'wine review' in the subject box. We will then respond and provide any information required to get a sample in our hands
.